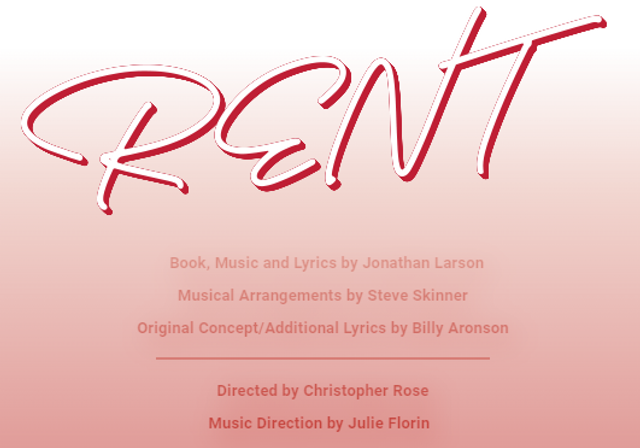 Description
OCT. 27-NOV. 14, 2022

This is a story we've been dying to share since the Market's inception, and now we finally have the chance to bring it to the stage! Jonathan Larson's RENT follows a year in the life of a group of impoverished young artists and musicians struggling to survive and create in New York's Lower East Side in the early 90s, under the shadow of HIV/AIDS. The physical and emotional complications of the disease pervade the lives of Roger, Mimi, Tom, and Angel. Maureen deals with her troubles through performance art; Joanne wonders if their relationship is worth it. Benny has sold out his Bohemian ideals for a hefty income. Mark, an aspiring filmmaker, feels like an outsider to life in general. How these young bohemians negotiate their dreams, loves and conflicts provides the narrative thread to this groundbreaking musical.


This is theatre at its best–exuberant, passionate and joyous. RENT was propelled to infamy in 1996 when creator Jonathan Larson (subject of recent Netflix hit Tick Tick...Boom!) died unexpectedly the night before it's Off-Broadway opening. The show went on to enjoy a sold-out run, a Broadway transfer, receive multiple Tony Awards, and become one of only ten musicals to ever win a Pulitzer Prize for Drama. RENT is soul-charging, marking an important time in history, softening us to the struggles of those who are different, and reminding us to live in the moment—"no day but today!"
RENT
 is presented by special arrangement with Music Theatre International.
The Market Theatre Company
110 W Federal Street, Suite 6, Suite 6, Anderson, SC 29625
12:01 AM EDT
to 11:59 PM EST
Private:No
RSVP Required:No
Other Upcoming Instances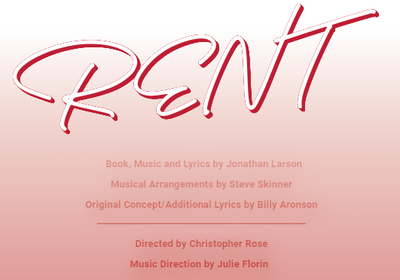 Market Theatre - RENT
110 W Federal Street, Suite 6
Anderson, SC 29625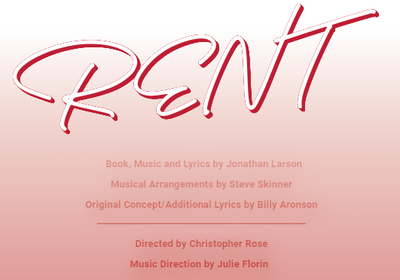 Market Theatre - RENT
110 W Federal Street, Suite 6
Anderson, SC 29625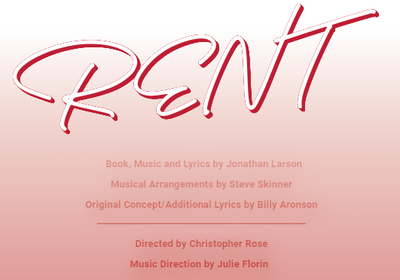 Market Theatre - RENT
110 W Federal Street, Suite 6
Anderson, SC 29625